Wow! We are officially in 2016 :3
Today, we'll take a look into the greatest moments of 2015 (in Woozworld) and what updates took place in 2015 etc.
So, we start with the biggest update we received in 2015:
1. THE AWESOME CLOSET! Woozworld added it not a while ago, around December 9th.
From December 9th, 2015
2. Woozworld finally released for Android this year which was a great thing for woozens that didn't have iOS and wanted to play Woozworld on-the-go with an Android device!
Woozworld's Android App was released April 23, 2015
3. This next moment isn't really related to Woozworld but it is awesome and Woozworld did release a quiz in honour of it.....
Hint: May The Force Be With You
Yes! Star Wars; The Force Awakens was released! How can we forget that?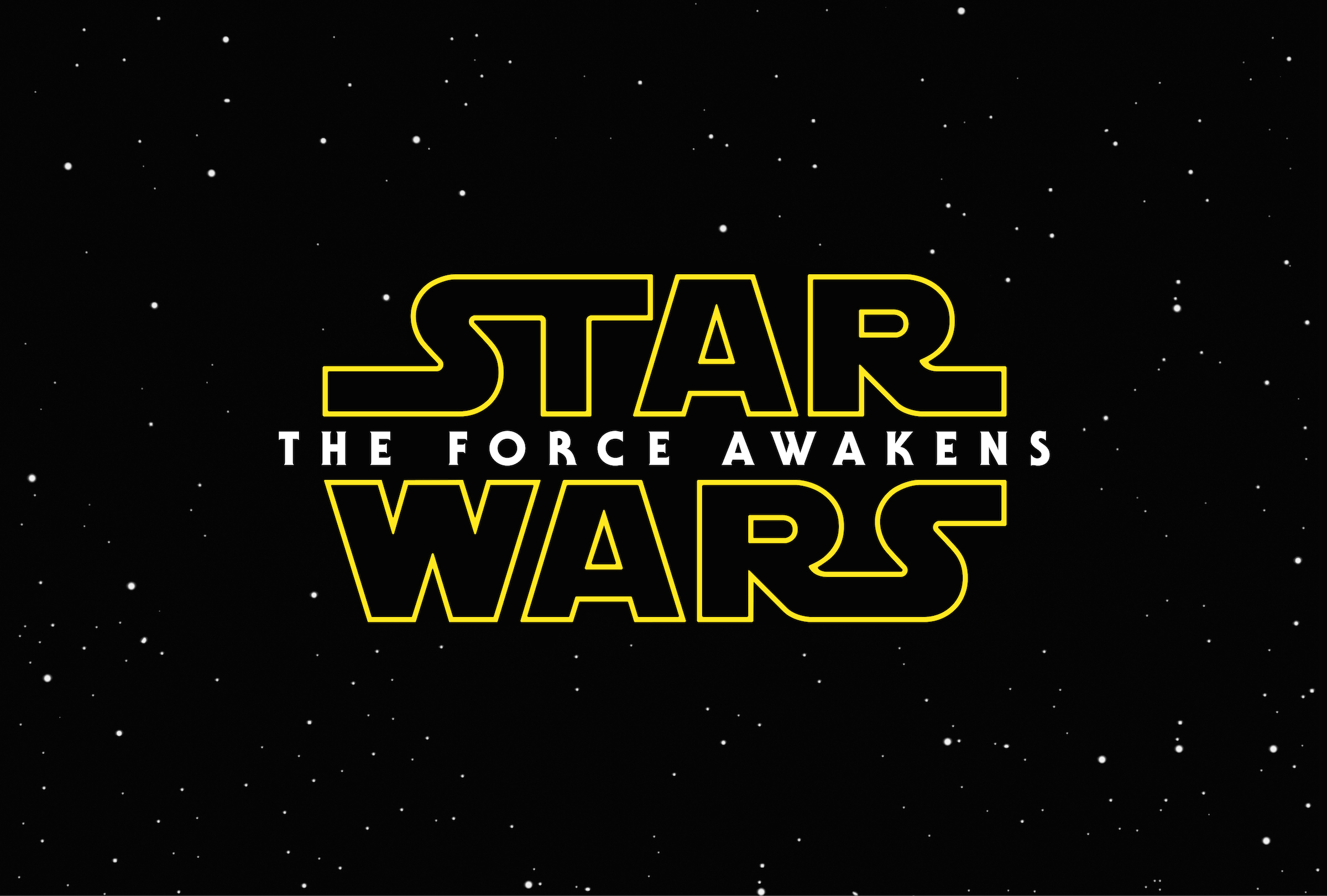 Star Wars was released December 18th, 2015
Remember Halloween? Well, this year Woozworld did something a little different than the usual...Ghoul-o-ween. Most of us loved that event because we got to choose what we wanted to be (mummies, vampires, ghouls etc)
4. Cliques, cliques, cliques! We all remember this event which took place sometime in September near the start of school (for most woozens.)
Cliques and lockers were introduced around September, 2015
5. Colors, dresses and crowns? You guessed it...

NEON

PROM!
If you remember, Prom was on May 29, 2015 and the top songs (chosen by Woozens) for prom were:
Neon Lights by Demi Lovato

Sugar by Maroon 5

Uptown Funk by Mark Ronson ft. Bruno Mars

Stay With Me by Sam Smith

Dear Future Husband by Meghan Trainor
Those are all the events we thought were pretty major or special but of course there were many more memory-making events such as:
Woozworlds Next Superstar

Unitz Backgrounds were made available for beex

New backgrounds for non-vips on WoozIn
Anyways, that's it for now! Have an awesome 2k16 and happy new year!